The Dodson Group, LLC provides Environmental Conservation Planning Consulting and Education & Training Services. We provide clients with the expertise and tools needed to actively manage their economic, social and environmental risks and increase profitability.
The Dodson Group works with clients to discover sustainable solutions that are tailored to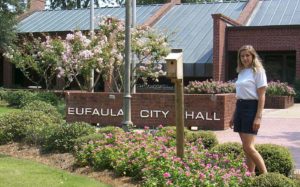 fit the specific needs of each client. There is not a one size fits all set of solutions that can be applied to everyone and every project.
While the Principles of Sustainability serve as the foundation for all the work that The Dodson Group does, specific best practices, coupled with the ability to think on our feet, while working in a variety of locations, and with various client types is a hallmark that sets The Dodson Group apart from others that work in the environmental & sustainability arena.
Whether it is topics connected with land selection for potential development, environmental permitting, natural resource management or the need for training of staff, The Dodson Group is experienced and prepared to assist our clients discover and implement sustainable solutions to the most pressing issues.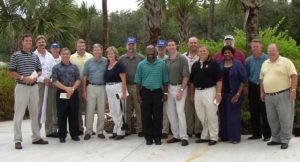 At the core of The Dodson Group is the focus on building long-term, win/win relationships with others. This is the foundation for building lasting partnerships and personal friendships. A sustainable partnership is forged on the building of personal relationships. That is what The Dodson Group believes in. Sustainability begins with the individual, not the company. Companies are comprised of individuals and it is the individual and collective attitudes of the individuals that are associated with a company that results in a company's "personality."
We consider our clients as "partners" because we build long-standing, professional and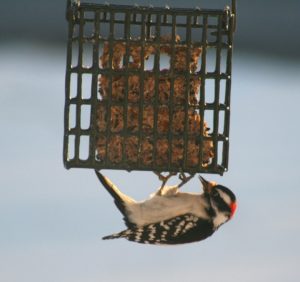 personal relationships with the individuals who are associated with those companies. While each company brings their own special needs to bear, The Dodson Group and our clients simply believe in the same things and the same principles regarding economic viability, environmental improvement and social betterment.