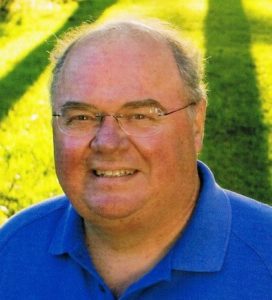 I created a web site to offer more of a "fact sheet" approach to offering information that you can use to help in the planning and management of the landscape around your home, business, neighborhood or community. And, through the Blog, "The Nature of Things" I try and add an occasional post about wildlife, nature in general or maybe some interesting place that I have visited. If that is something that you might find of interest please visit my author web site at rgdodson.com 
Through The Nature of Things blog on the rgdodson.com website and the various publications I am attempting to provide information about conservation landscape management that is aimed at fostering conservation lifestyles, increasing the value and curb appeal of your property, while saving money and helping the environment.
If you have specific questions about conservation lifestyles or conservation landscape management, please send us a message, or leave a comment on our blog The Nature of Things.